Residential Portfolio
Ribblers Lane Cottage Extension
McGrath Associates are pleased to confirm our appointment on this residential extension scheme in Knowsley. The property is a former workers cottage and is Grade II Listed. The current owners needed guidance and advice on extending the property and appointed McGrath Associates to design the extension and apply for Planning and Listed Building Consent. Initial sketch proposals have been produced and agreed with the client and have also received positive feedback from the Conservation Team at Knowsley Council. The formal application will be submitted in late March once all details are finalised.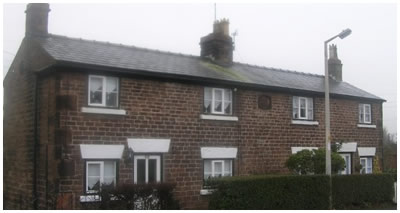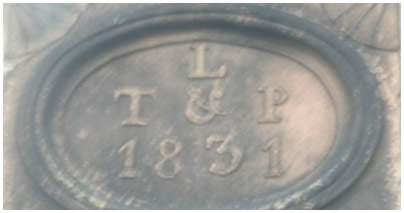 Malham YHA – External Refurbishment
McGrath Associates have successfully managed the external refurbishment of Malham YHA. The project was delivered under budget and on time with the hostel remaining open throughout the works.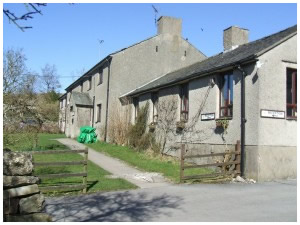 McGrath Associates Manage Improvement Of Facilities At Pen Y Pass & Bryn Gwynant YHA
McGrath Associates were commissioned as Building Surveyors for the refurbishment of the shower and WC facilities at Pen Y Pass and Bryn Gwynant Youth Hostels. The works included complete strip out of the facilities followed by installation of new standard specification wet rooms, WC's, WHB, new flooring and redecoration. The works were initially instructed separately but as the hostels are within close proximity McGrath Associates combined the projects into a single project, saving time and money for the client.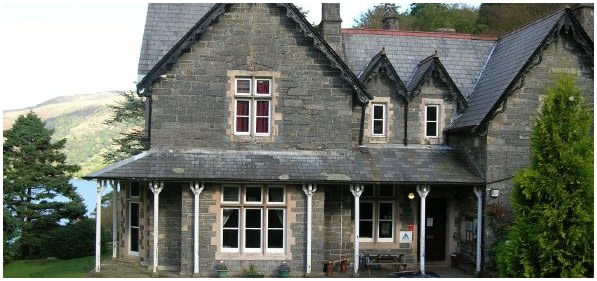 The project had to be managed carefully as the client had guest bookings to honour during the project. The welfare facilities had to be functional during the weekends when guests were in the hostel. The project was successfully completed on programme, within budget and with no disruption to the business. Both the management and guests have commented on the high standard of fit out.
McGrath Associates Successfully Resolve Issues At Idwal Cottage YHA
McGrath Associates were instructed to draft a feasibility report on the existing condition and future repair liability of Idwal Cottage roof. The roof suffered numerous problems with water ingress resulting in the closure of parts of the hostel, which hindered the successful running of the hostel and also incurred lost revenue. On inspection the standard of the workmanship to the main roof was very poor and the quality of the new slates used was questionable. Our long term recommendation is for the roof be re-covered in whole providing a water tight solution for the foreseeable future. In the short term essential repairs were undertaken to along with internal decoration to the damaged rooms.