Industrial Portfolio
Grimsby – A Plant
Acted as Building Surveyors and produced Schedule of Condition for a new Lease for a new FLG site in Grimsby. Appointment extended to produce design & specification for an internal fit out to create reception, offices, canteen and WC's and to manage the works through to completion.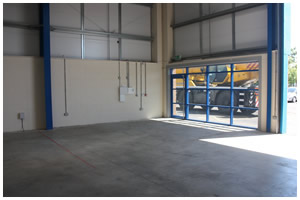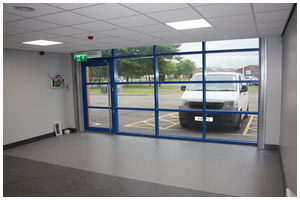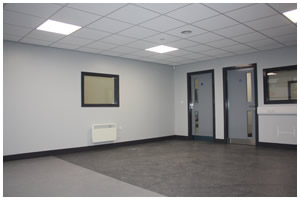 A Plant Hire, Whitehaven – New Build Warehouse
McGrath Associates have been appointed as Building Surveyors for a new build warehouse in Whitehaven, Cumbria on behalf of Ashtead Plant Hire Company Ltd. We are thrilled with the appointment and look forward to working with the team at A Plant.
McGrath Associates Manage Gas & Water Main Replacement – Edale YHA
McGrath Associates were instructed by the YHA to Project Manage the installation of a new gas and water main at Edale Youth Hostel in the beautiful Peak District.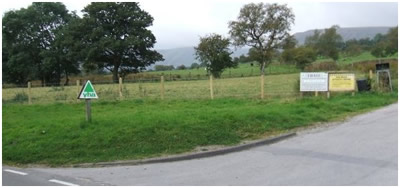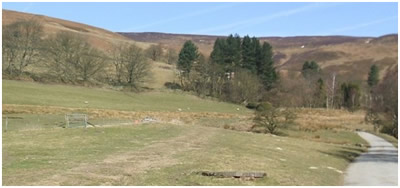 The route of the existing water main was across adjoining agricultural land and followed a complicated route through surrounding woodland. Agreement had to be made with the adjoining land owner and Local Water Authority prior to works commencing. The new gas main was also laid at the same time and detailed programmes were drafted to keep disruption to a minimum. The project was completed to programme with no disruption to either the hostel or adjoining owner.