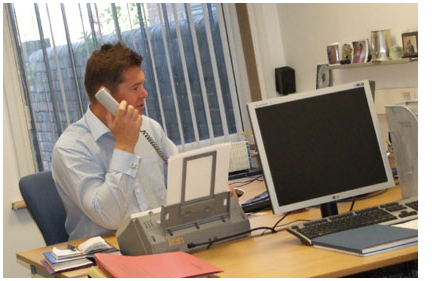 McGrath Associates are a dynamic Chartered Building Surveying company dedicated to providing a professional service to clients throughout the UK.
We offer a range of Building Surveying & Project Management Services to the Retail, Commercial, Industrial & Residential sectors.
Our ethos is to develop long term relationships with our staff and our clients to ensure we deliver our services in a friendly, professional manner.
Using our experience and expertise we provide our clients with a highly focused service whatever your property requirements, whether its maintenance, refurbishment or construction.
Clients
A selection of key clients we provide Building Surveying and Project Management services for….

The Royal Institution of Chartered Surveyors
We are members of RICS (The Royal Institution of Chartered Surveyors). Our surveyors are highly experienced and qualified professionals who offer impartial, specialist advice on property issues. RICS Surveyors' services are diverse, beyond valuing homes or looking for structural defects, we provide more expertise in property, construction and related environmental issues than anyone else in the field.

Why it's important to use an RICS surveyor
RICS members must update their knowledge and competence throughout their working life, through RICS' Continuous Professional Development regulations, so you can be confident the advice you receive will be of the highest and most professional standard. RICS members must adhere to strict codes of conduct and consumers are protected by a formal complaints handling procedure.
RICS members can be identified by the letters after their name. MRICS or FRICS indicates that the surveyor you use has qualified as a Chartered surveyor. TechRICS indicates that the surveyor has qualified as a technical surveyor.
If you are in doubt whether someone or a firm is a genuine member of RICS, call our Contact Centre on +44 (0)870 333 1600 or email contactrics@rics.orgwith their details and RICS can carry out a check on your behalf.