Latest News
RICS & SPAB Building Conservation Summer School
1st October 2018
Our MD, John McGrath, has just attended the RICS & SPAB Building Conservation Summer School at the Royal Agricultural University in Cirencester, Gloucestershire. The course was run over 5 days and included seminars and practical "hands-on" training. Ongoing training and development is of paramount importance as a practising Building Surveyor, every day is a school day! The photos below were taken during a visit to Woodchester Mansion, which is an unfinished Gothic property, it is like travelling back in time and setting foot on a Victorian building site, well worth a visit.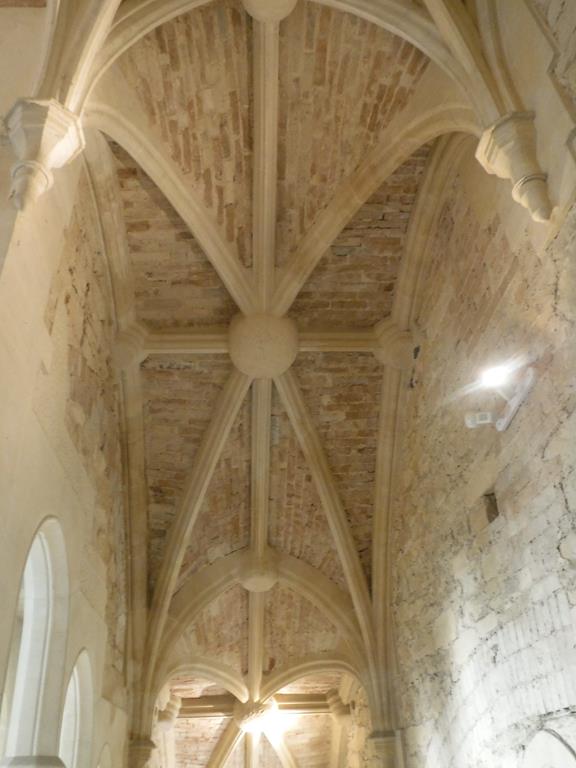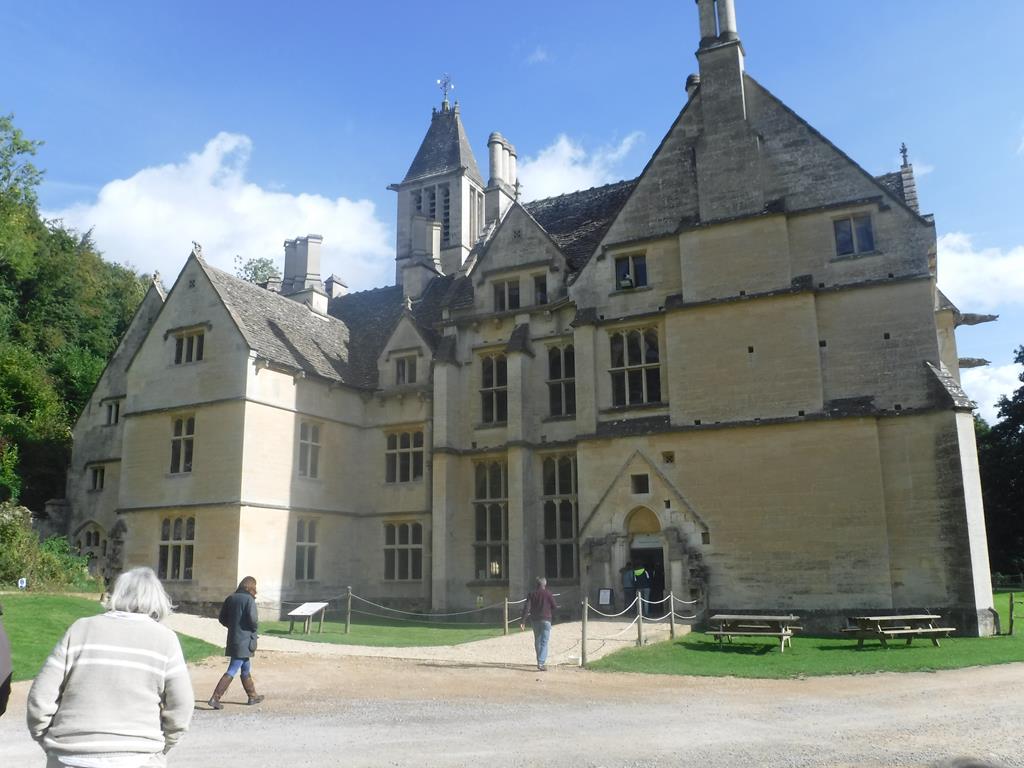 Paris to Liverpool is complete!
10th July 2018
Paris to Liverpool is complete!
What was already a daunting task was made even harder by the current hot weather with the 10 riders consuming 100 litres of water a day!
The ride was completed on Sunday and there was a large crowd at the Crosby Lakeside Centre to welcome home our MD, John, and the rest of the riders.
The fundraising target of £10,000 was exceeded, which was great news.
Plans are already being made for next year, watch this space….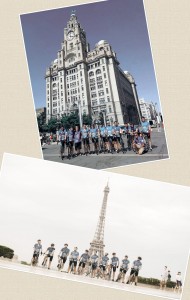 Pedal Power!
5th March 2018
Our MD, John McGrath, will be cycling from Paris to Liverpool in July this year for local charity, T.E.A.M. Sefton.   The target is to ride the full route in 4 days starting in Paris on July 5th.  If you wish to sponsor John, please follow the link below, every penny counts and your donation is most appreciated.
https://www.justgiving.com/John-McGrath10

New Cadet Hut handed over
McGrath Associates have provided full Building Surveying and Contract Administration services on this new build Cadet Hut in Leigh, which has been completed and handed over to the cadets.
We've moved!
14th November 2017
We have completed our move from Station House this week, its been a busy week but we are up and running at our new office in Aintree.
Our IT team will update our website accordingly in due course, in the meantime our new details are below:
Suite 12
Aintree Building
Aintree Retail & Business Park
Liverpool
L9 5AQ
Tel 0151 525 9546
Schedule of Condition
12th October 2017
McGrath Associates were recently commissioned to undertake a Schedule of Condition on this interesting building in Colchester.  Our services included a high level inspection using a cherry picker and a detailed M&E survey.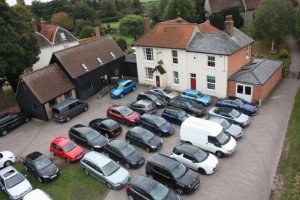 Move Management Services
It has been a very busy few months for our Move Management team assisting one of our blue chip clients with a multi site rationalisation project in Leeds, Sheffield and Blackpool.
Cedar clad rear extension
10th August 2017
McGrath Associates undertook full design & Project Management services for this residential extension and remodelling project in Aintree. We were involved with this property from initial Building Survey, Planning and Building Regulations applications through to completion.
March News
31st March 2017
Its been a very busy past quarter for Party Wall services, a sign there is lots of development in the region.  If you need any assistance with Party Wall Matters please contact us.